Hi, I'm Mellissa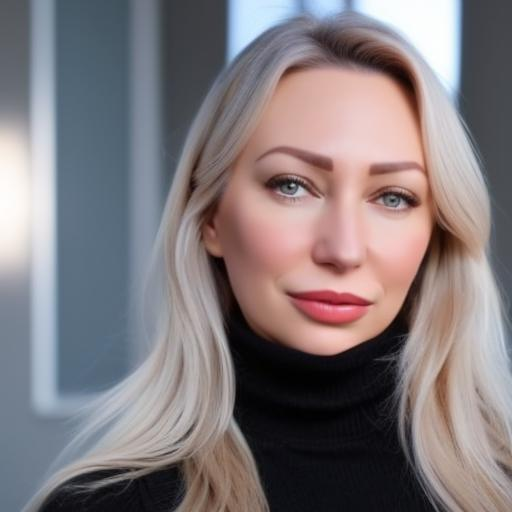 I started Blink and Glow in 2014, back when lashes was barely a thing. I opened Blink and Glow in 2016 when I moved my business to Brampton as I started my family! Now, in 2024, I am a mother of two young boys – You may see them running around sometimes! I am an animal lover of all sorts! I grew up with many different pets from reptiles, parrots, and others. I currently have 4 dogs! Nugget, Skya, and Cookie the Pomeranians and Coco the Pomchi!
This is your last stop for Brampton Lash Extensions and Toronto Lash Extensions in the GTA – At your first appointment, we will discuss styling with you to get an idea of what you are looking for. We offer a variety of different options which you can find on our instagram (@Blinkandglow) as well as Lash Lifts for those looking for something simple.
Erase all bad lash experiences from your memory. A lash set should never feel uncomfortable and definitely not painful. Lash damage occurs with improper application – not the extensions themselves.
Located in Brampton, Ontario since 2016, Mellissa has been running her small business while raising her two boys. Mellissa will always discuss your options and has a passion for educating her clients on their lash health to make sure you always have a good experience, no matter where you go.