_
Lash Extensions And Lash Lifts in the Brampton area.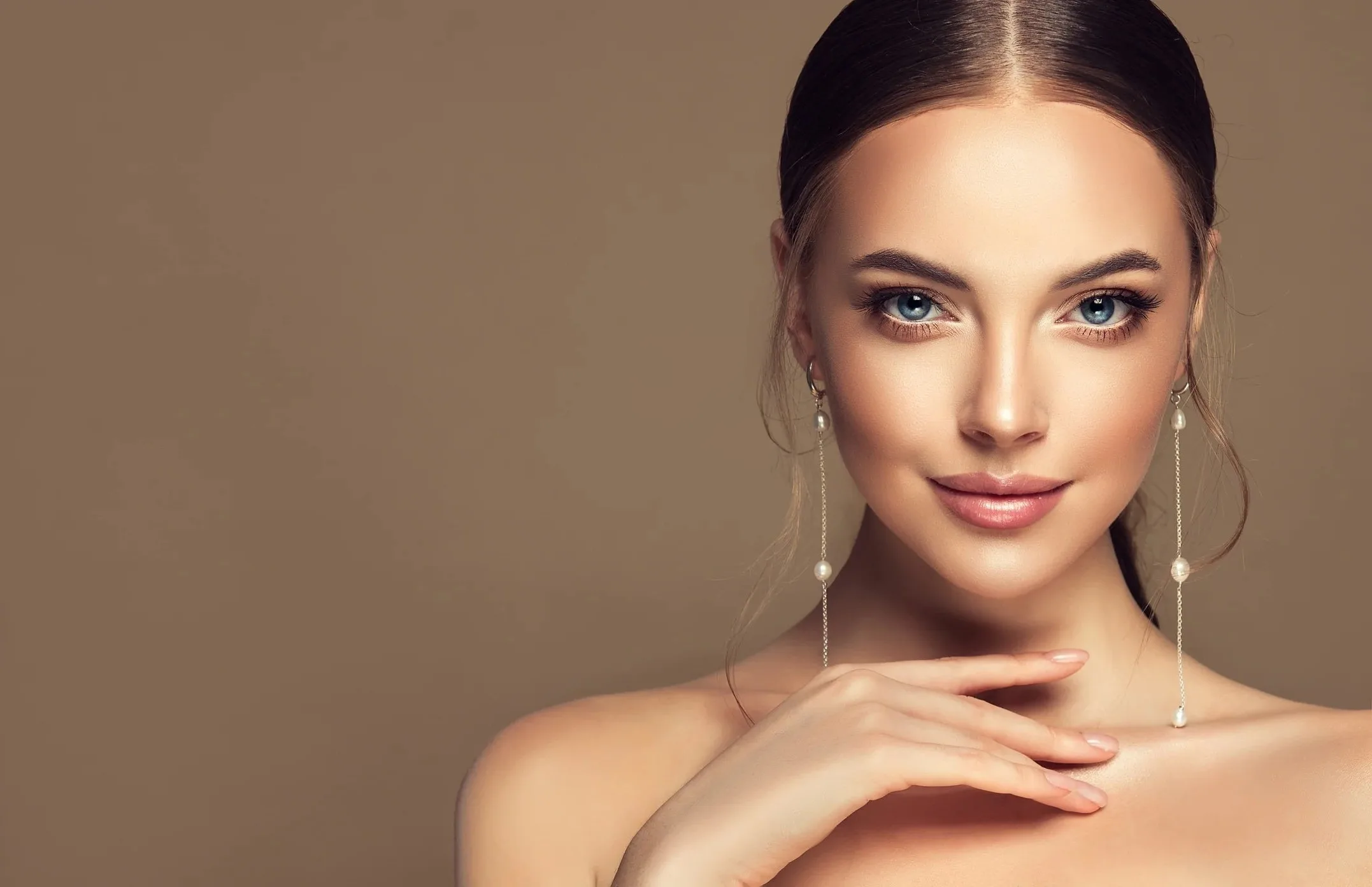 Ready for a new lash experience?
Brampton's first Lash Studio! Est. in 2014
Pain Free
Animal Cruelty Free
Over 10 years Experience
Multiple Styles
Included Consult
Free Removal with a new set
Always promotions on our instagram @BlinkAndGlow
Brampton Lash Extensions
Looking for Lash Extensions that do not damage your natural lashes? Looking for a lash tech that can do a variety of styling? Blink and Glow is one of the first Lash Studios in the GTA. 10 years of experience, you can guarantee that your lash tech will be passionate about making sure you get the style you are looking for. We have a reputation to keep!